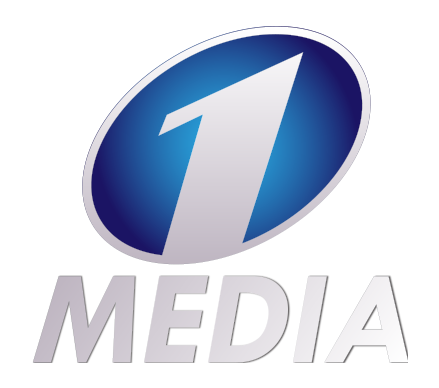 New England One Media is a creative digital services company based in Providence, Rhode Island that serves clients in a variety of industries throughout New England, the United States, and the world. Our team brings real-world business and marketing experience to your website or branding project to help you grow your business and communicate effectively with your customers. We've been around since 1998 under various brands, and introduced NE1 Media in 2016 to expand on the brand recognition of our flagship website New England One.
Our Approach
No two businesses are exactly alike, therefore no two projects are alike. We take the time and effort to review all of your web needs and build a strategy based on that. We firmly believe in giving you full control of your website to operate it as you wish. We also offer managed services if you do not want that full control. Either way, we will stay by your side for support, assistance, and ideas when you need us.
How We're Different
NE1 Media follows a multi-phase approach that focuses on understanding our client's business needs and goals. Rather than utilizing clever tricks to gain advantages in short-term search engine placement, we empower our clients to build an effective website by giving them the tools and resources they need to maximize the utility of their online presence. We believe that understanding your business needs and goals is essential to creating an effective partnership that will result in a website that will work to increase your bottom line.
Empowering You Through Learning
The greatest tools in the world are useless if you do not know how to use them. We not only build the tools to help you communicate your message to your customers, we will teach you how to use those tools.
Here For The Long-term
We believe in long-term partnerships, and will work with you to continuously give you the keys to successfully grow and maintain your website. In addition to our training session, we also keep you up-to-date with interesting blog posts, emails to let you know when software updates are available, and periodic check-ins from our staff to see how you are doing. We are never more than an email away and do our best to ensure that every client is fully satisfied with our services.
Our Commitment
We work closely with all of our clients to gain a greater understanding of their needs, while bringing our experience, creativity and understanding of technology to make each project a success. Our commitment is to bring each of our projects to a successful launch, delivered in a reasonable time period, and to create a seamless online experience for your customers.
Our 7-Phase Design Process
Phase 1 - Analysis
Website Purpose
Website Goals
Who's Your Audience?
Phase 2 - Planning
Organization
Website Structure
Technologies Used
Phase 3 - Design
Design Concept
Visual Style
Usability, User Interface, User Experience
Phase 4 - Content
Copywriting
Photos & Videos
Search Engine Optimization
Phase 5 - Development
Website Structure
Databases
Responsive Design
Phase 6 - Testing
Technical Testing
Browser Compatibility
"Does it fulfill its purpose?"
Phase 7 - Deployment
Monitoring
Bug Fixes
Maintenance
Thank you very much for considering New England One Media for your creative solutions needs.