Quick Info
Year

2010
Client

Rycourt Metal Fabricators, Inc.
Maintained by

NE1 Media
Project Status

No Longer In Business
Project Details
Who They Are
Rycourt Metal Fabricators is a company that fabricates anything and everything out of metal products. From stairwells to counter tops to specialty items, Rycourt can do it all.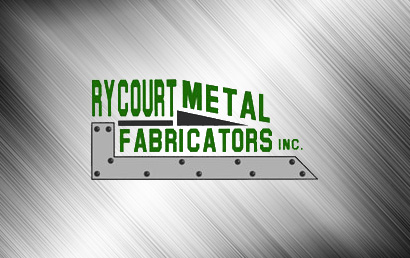 Project Overview
Rycourt wanted a new website to replace a one page design that they previously had.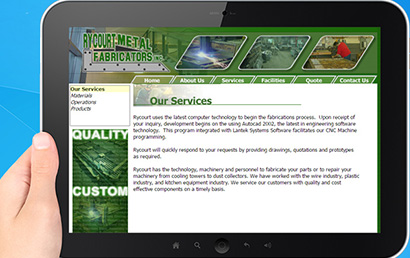 What We Did
We designed a static website for Rycourt that showcased their work and highlighted their services.