Quick Info
Year

2016
Client

New England One
Maintained by

NE1 Media
Project Status

Complete
Project Details
Who They Are
Dedicated to serving all of the television markets in New England over time, NE1 currently provides news, information, and a variety of media from the "big 4" stations in the Boston, Hartford, Providence & Springfield markets.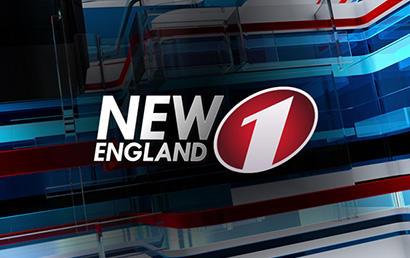 Project Overview
New England One wanted a face lift with a fresh modern look for its two year old website. We achieved that using the Joomla CMS making the website not only easy to use, but easy to work with.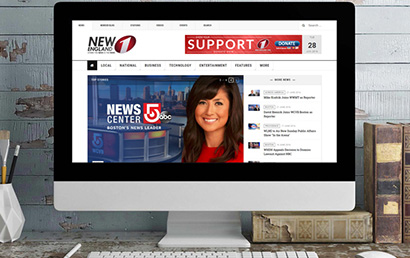 What We Did
The website is broken down into five distinct sections: news, a blog, station information pages, videos, and events. All tie into each other for an easy browsing experience.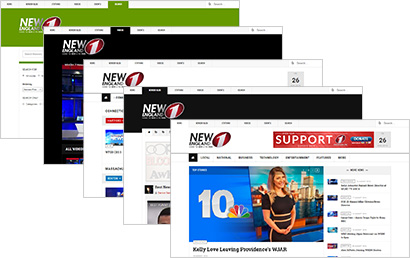 Responsive Design
Being that the majority of visitors to New England One view the site via a mobile device or tablet, we needed to make sure the site looked great whether it was being browsed on a 32" monitor or a 5.5" iPhone.