Quick Info
Year

2016
Client

Bree Sison
Maintained by

NE1 Media
Project Status

Complete
Project Details
Who They Are
Bree Sison is a multi-talented storyteller with in-depth knowledge of politics, sports & mental health topics. Currently based in Birmingham, Alabama, Bree is a news anchor at WBRC-TV FOX 6. An excellent writer, her range of skills also includes brand execution, project management, strategic & critical thinking.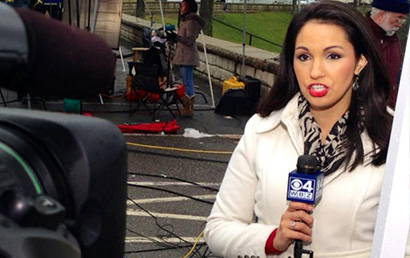 Project Overview
Bree wanted a website that showcased her journalism skills and highlighted her ability to tell a great story.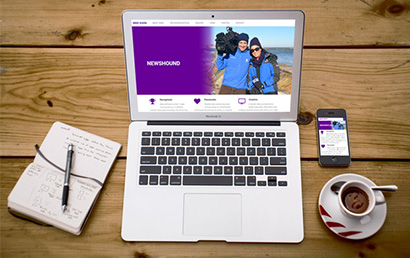 What We Did
We created a clean and easy to browse website that is easy to browse and showcases Bree's talents. Built with the Joomla CMS, Bree is able to update the website herself, while NE1 Media maintains the backend of the site.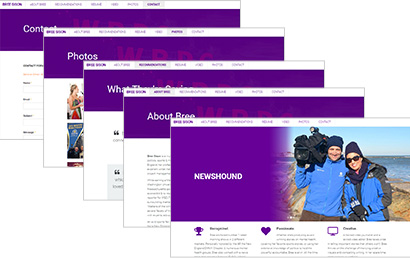 Responsive Design
Bree needed a website that looked great on any screen, so we used the power of Joomla to make her a responsive website that displays as great on a desktop computer as it does on a smart phone.